4th Semester Syllabus Jharkhand Polytechnic, JUT Ranchi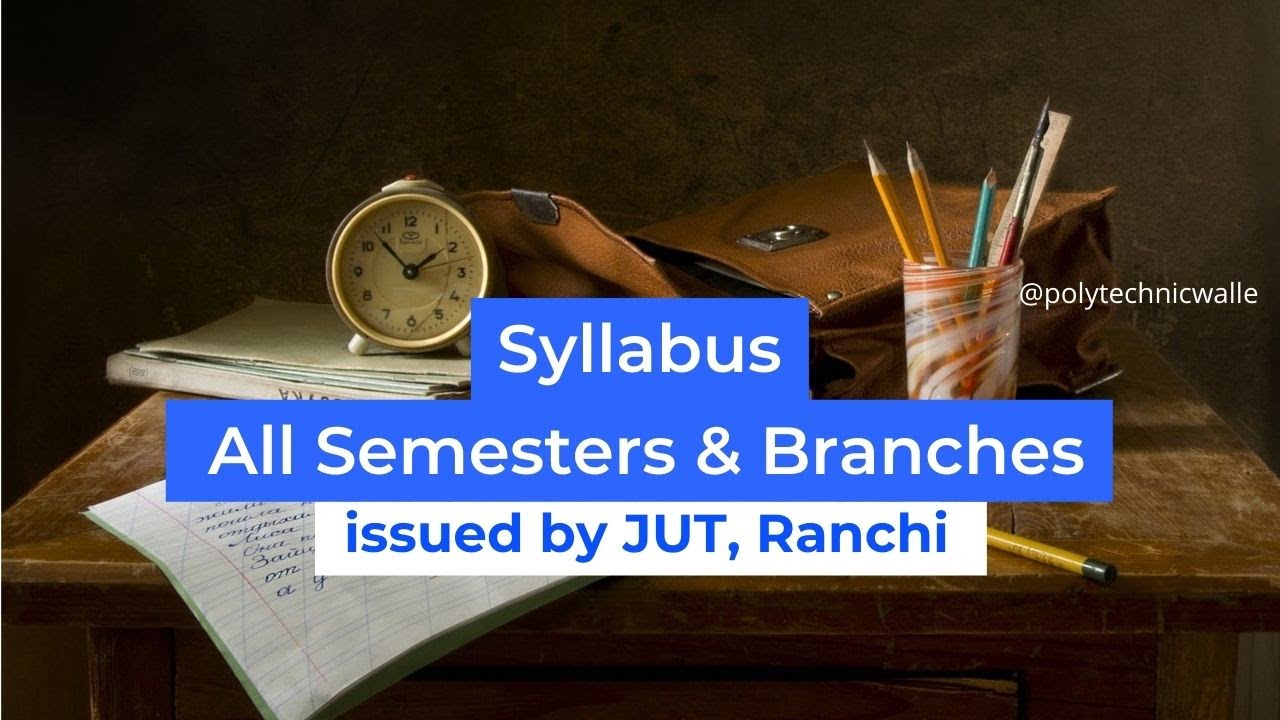 Jharkhand Polytechnic 4th Semester Syllabus by JUT Ranchi
Syllabus of 4th Semester issued by JUT | SBTE Jharkhand
Branch wise syllabus of the Fourth Semester of Jharkhand Polytechnic is mentioned below:
You can join the Telegram Group for great discussion. We have 2200+ Members of Jharkhand Polytechnic.
Make sure you share this post with your batch-mates.
Download PDF of 4th Semester Syllabus issued by JUT
Notes for 4th Semester Jharkhand polytechnic. Share it with your friends and batchmates.
Jharkhand Polytechnic 4th Semester Notes