List of Best Places to Visit in Dhanbad During Summer 
Dhanbad is a city in Jharkhand, India, known for its coal mining industry and rich cultural heritage. But did you know that Dhanbad also has some amazing tourist attractions that you can explore during summer? Whether you are looking for natural beauty, historical sites, or recreational activities, Dhanbad has something for everyone. Here are some of the best places to visit in Dhanbad during summer: 
Bhatinda Falls 
Bhatinda Falls is a stunning waterfall that cascades over dramatic rock formations. Located 14 km from Dhanbad Station, it is also known as the Moonidi Waterfall. It is a popular picnic spot where you can enjoy scenic views and a cool breeze. You can also take a dip in the pool at the bottom of the falls or trek along the nearby trails. 
Maithon Dam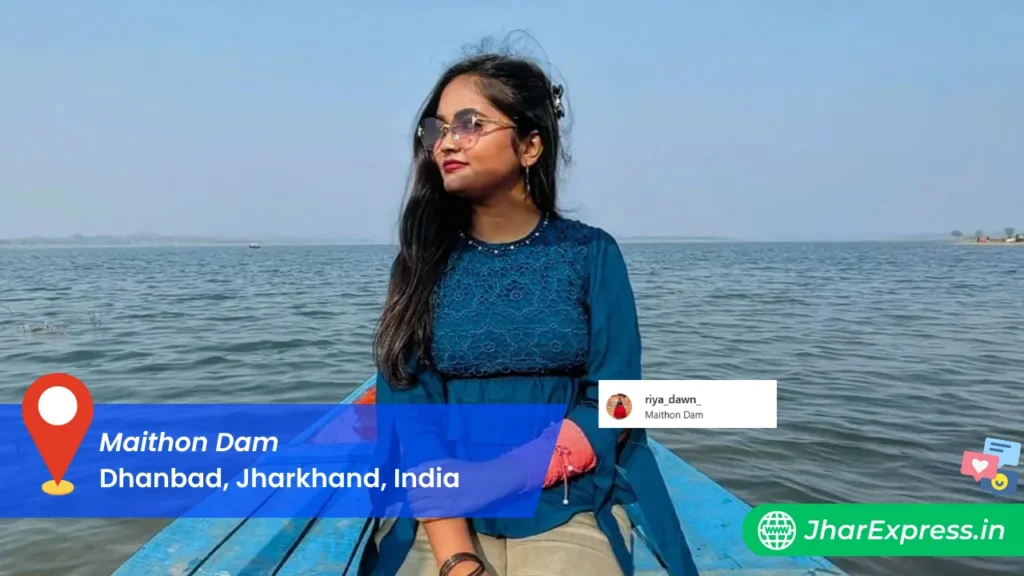 Maithon Dam is one of the largest dams in India, built on the Barakar River. It is situated 48 km from Dhanbad and serves as a hydroelectric power station. The dam also creates a beautiful lake that attracts many visitors who want to enjoy boating, fishing, or birdwatching. You can also visit the nearby Maithon Wildlife Sanctuary and Park, which houses various animals and plants. 
Birsa Munda Park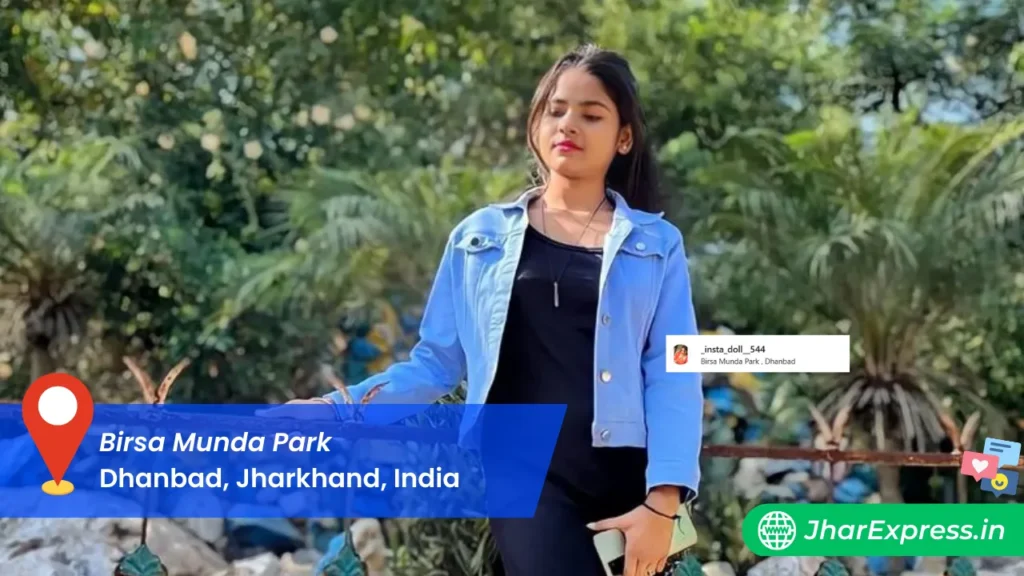 Birsa Munda Park is one of Dhanbad's most popular tourist attractions, opened in 2009. It spans over 21 acres and offers various facilities such as an amusement park, a water park, a musical fountain, a toy train, and a zoo. The park is ideal for families and children who want to have fun and relax in a green environment. 
Panchet Dam 
Panchet Dam is another impressive dam on the Damodar River, located 54 km from Dhanbad. It was built in 1959 and has a capacity of 80 MW. The dam offers spectacular views of the surrounding hills and forests. You can also visit Panchet Hill nearby, which has an ancient fort built by King Panchet. 
Topchanchi Wildlife Sanctuary 
Topchanchi Wildlife Sanctuary is a nature lover's paradise, located 38 km from Dhanbad. It covers an area of 8.75 sq km and hosts various species of flora and fauna such as deer, monkeys, peacocks, jackals, leopards etc. You can also enjoy boating on the Topchanchi Lake or camping at the forest rest house.
Lilori Sthan Mandir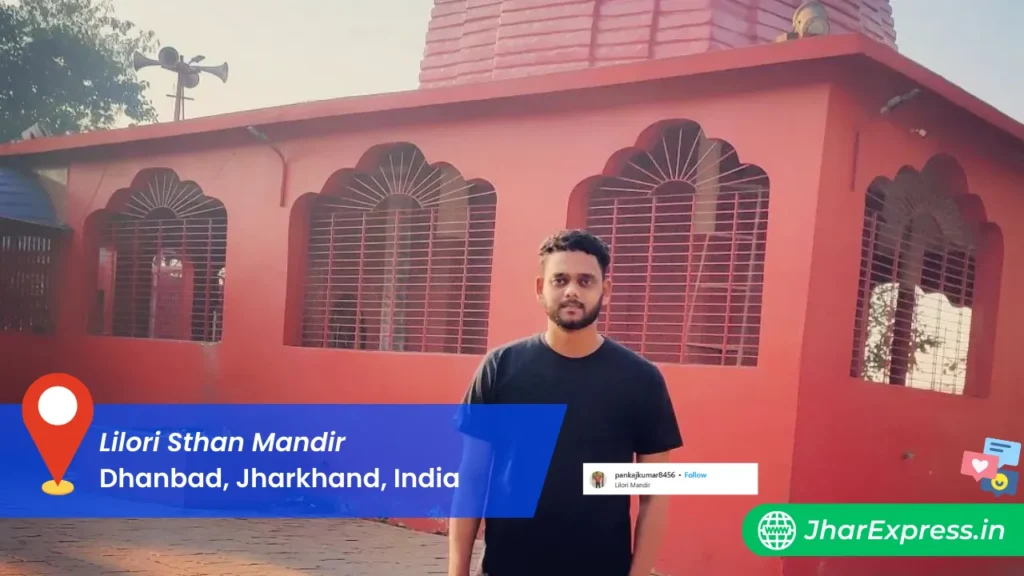 Lilori Sthan Mandir is a sacred temple dedicated to Goddess Kali. It is situated on the banks of the Katri River Katras. The temple attracts many devotees who come here to seek blessings and witness miracles. The temple also organizes an annual fair during the Navratri festival. 
Bekar Bandh Park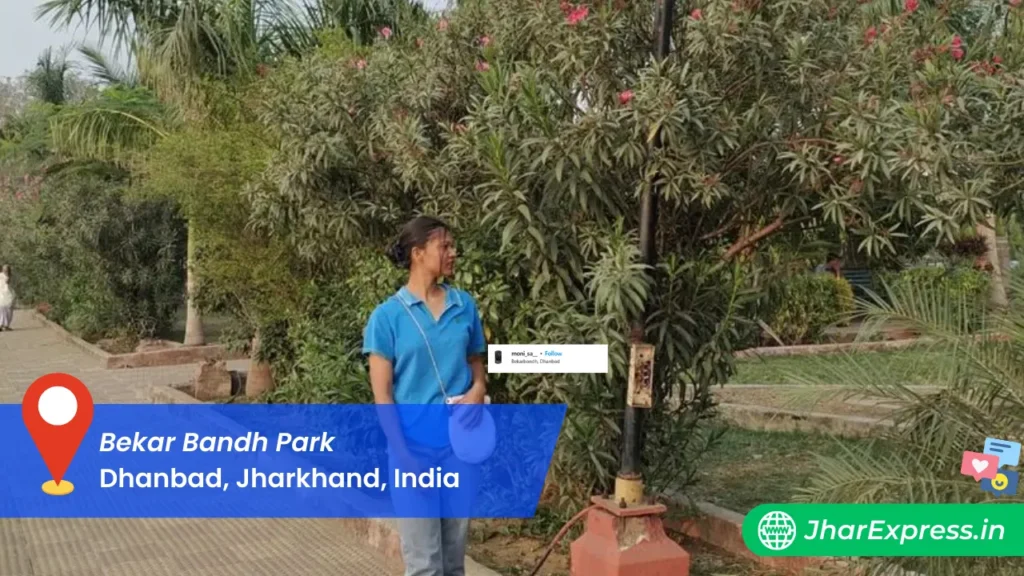 Bekar Bandh is an artificial lake created by British engineers in 1916. It was used as a water reservoir for steam engines but now serves as a recreational spot for locals and tourists alike. You can enjoy boating or swimming on the lake or stroll along its banks. 
These are some of the best places to visit in Dhanbad during summer that will make your trip memorable and enjoyable. So what are you waiting for? Pack your bags and head to Dhanbad for an amazing vacation!